My top 10 photos for 2009
I probably would have liked to get this done a little closer to the beginning of the year, but it wasn't until I saw this post on Digital Photography School that I thought I better do something, so here we go:

Number 10: Full Moon and 120 Collins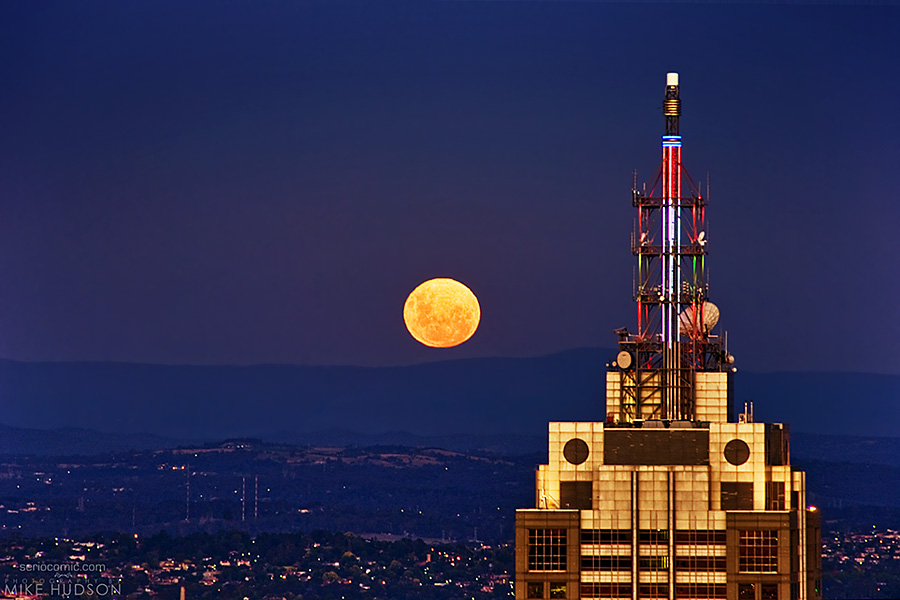 Published January 13, 2009.
This makes the top 10 because I like the composition and extreme depth of field allowing all elements to come together. The lighting also reflects the timing – one of the more critical components of a good photo.


Number 9: Night Lights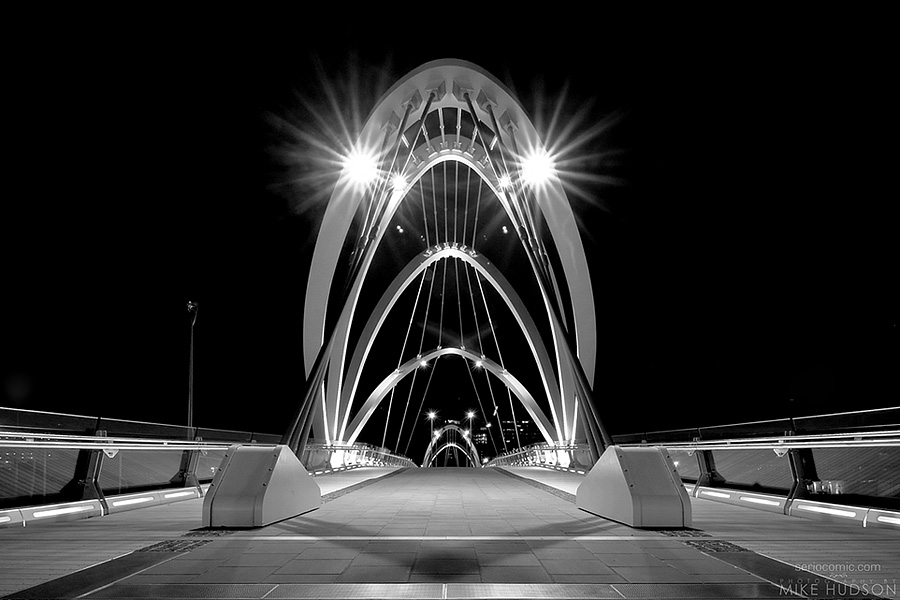 Published October 5, 2009.
Despite it being a relatively unremarkable shot at first blush, this makes my top ten because of the symmetry and lines. One of my better black and whites for 2009.


Number 8: Luna Park Puddle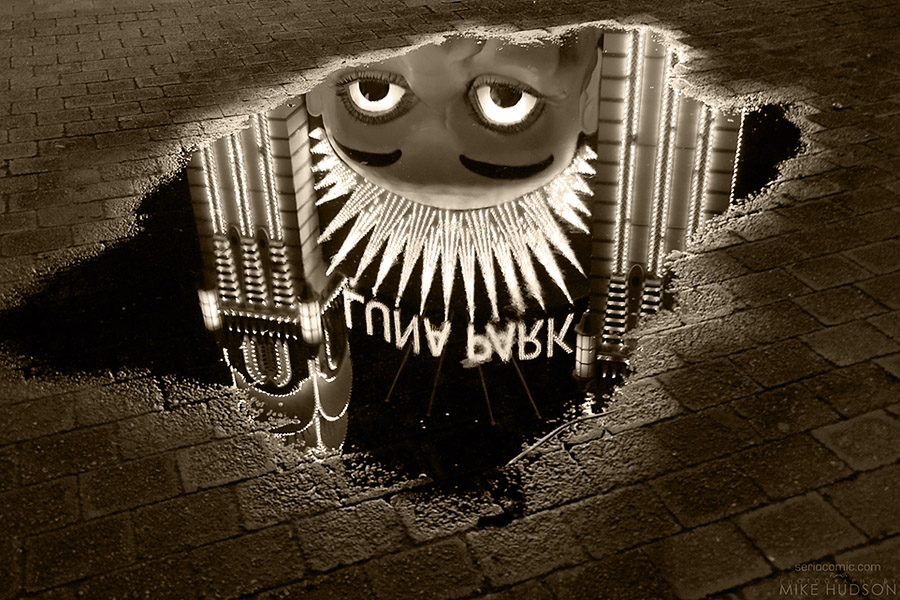 Published April 6, 2009.
Another right place at the right time shot. I initially didn't think much of this shot when I first published it, but there's enough going on subject wise and photographically to kick it into my top 10.


Number 7: Australia Day 2009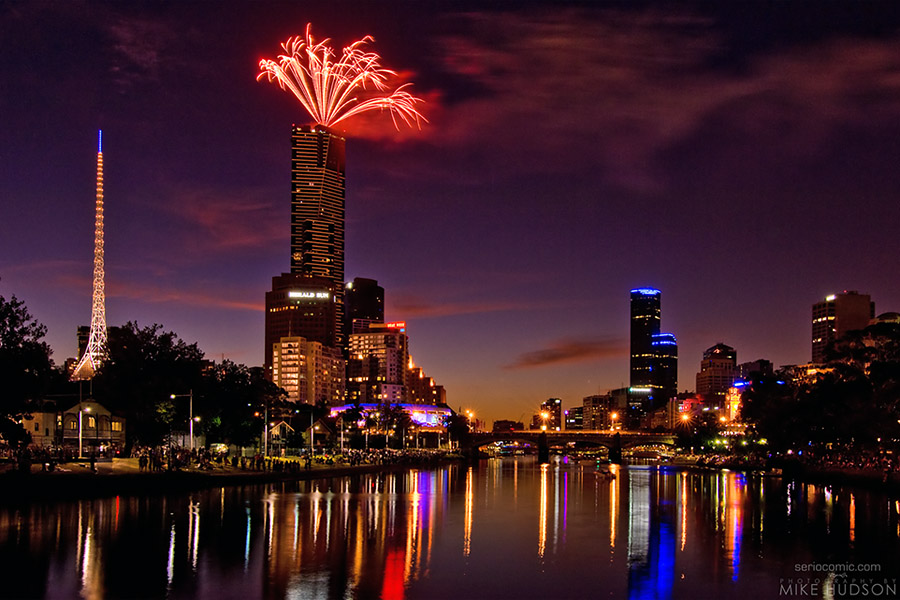 Published January 26, 2009.
It's not tac-sharp, but getting fireworks photos, let alone ones with a majestic cityscape in the frame is a tough ask. It also celebrated my first Australia day.


Number 6: Tuscan Sunset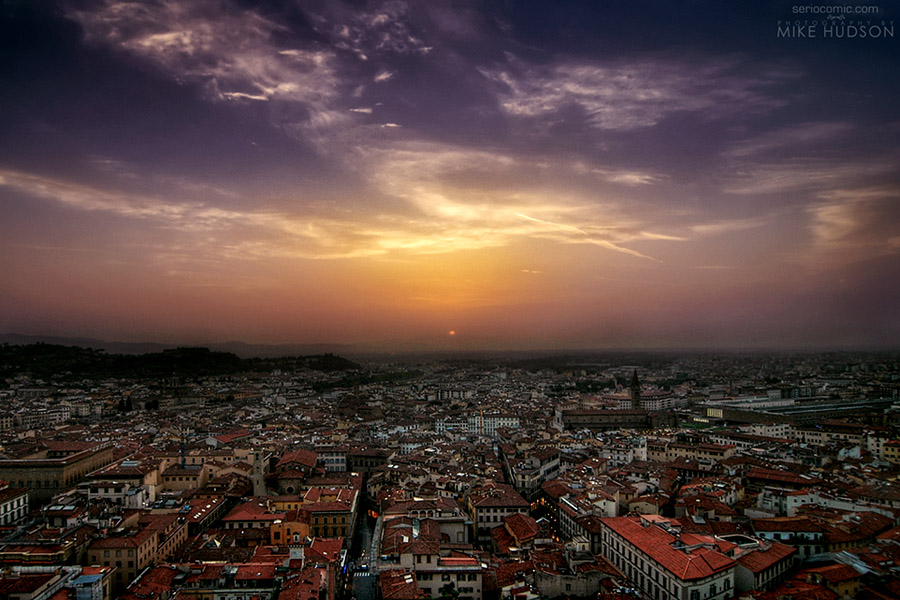 Published February 21, 2009.
Taken in 2008 when I was in Florence, this stayed in my archives until I decided to try and resurrect it in Photoshop. If you view the shot details, you'll get a better idea of the effort involved in making this a worthy addition to the top 10.


Number 5: Empty Victory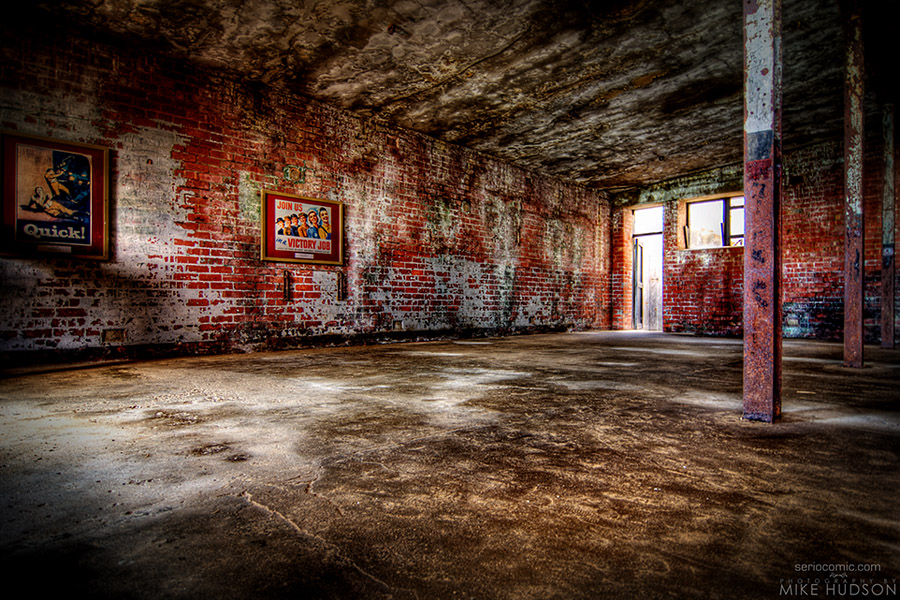 Published August 2, 2009.
When I started taking HDR photos, this is the type of result I always wanted to achieve. This shot made the trek to get it worth it.


Number 4: Eureka


Published January 14, 2009.
Probably a surprise entry for some, but I love the contrasts and colors in this shot. Any shot I can stare at for a while is one worth making the top 10.


Number 3: Purity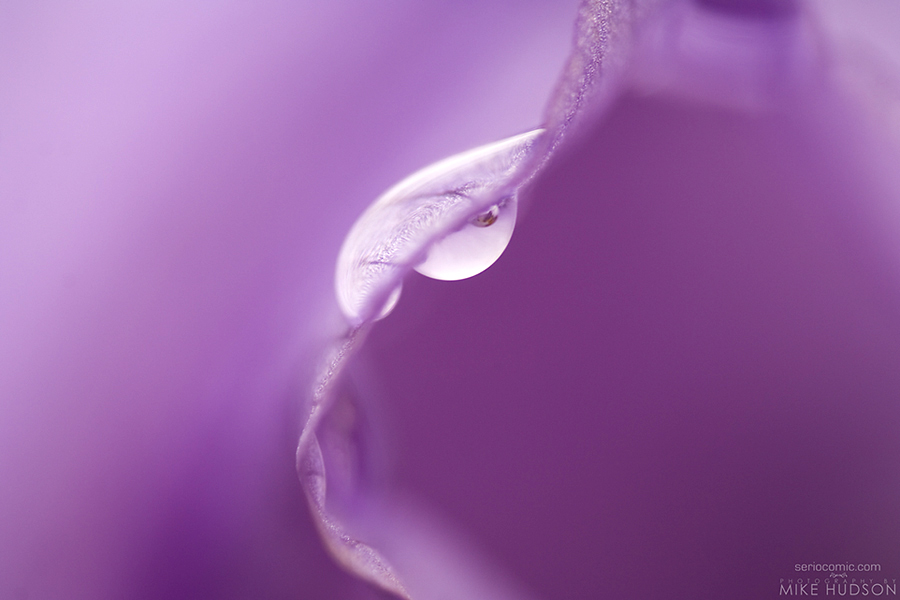 Published November 7, 2009.
The most simple, direct shot of the year, also one of my favorites. Getting a narrow DOF water bubble on a petal edge is not that easy to capture.


Number 2: Reading Room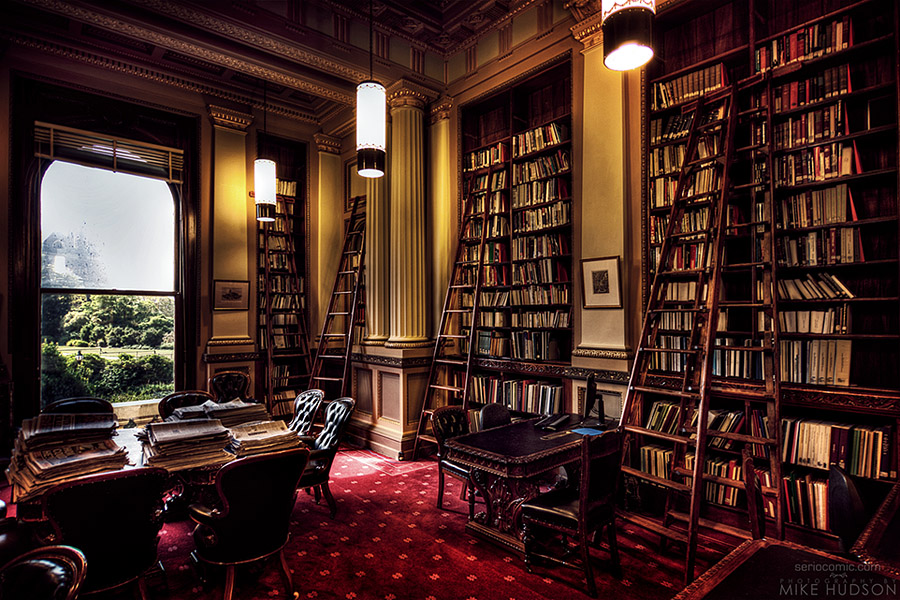 Published March 25, 2009.
Another reason for learning HDR – this detail would not have been achievable in the available lighting. I like the richness of the tones that this processing technique brings out.


Number 1: Sunblock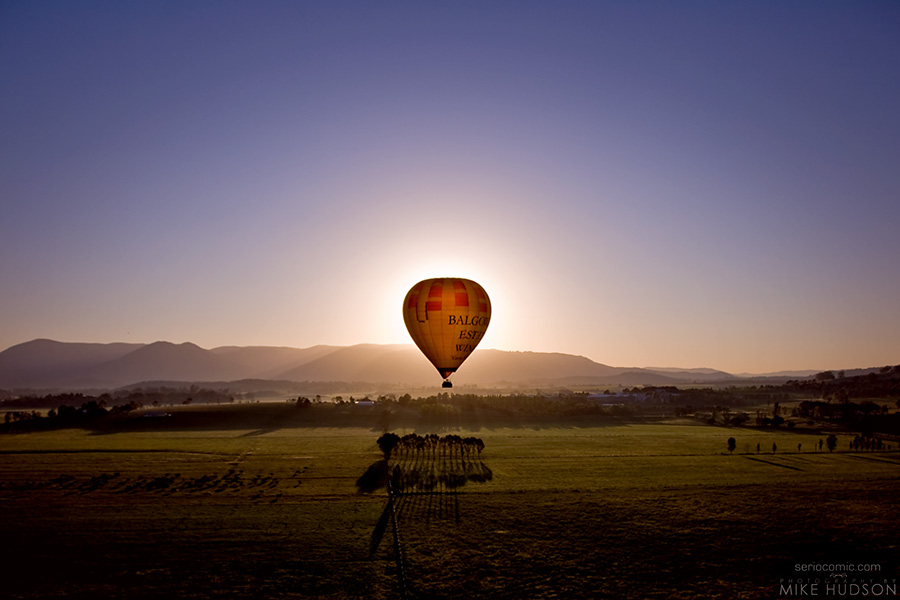 Published November 10, 2009.
It's a birthday shot. It's a rare opportunity. It's great timing. It's a great scene. It's my number 1.