My top 10 photos for 2011
In the tradition of the last two years (see Top-Ten 2009, Top-Ten 2010), i'm attempting to round up my top-10 favorite images that were published during the year.
This year was dominated by travel photos from Belgium and France, and then New Zealand.

Number 10: David and Goliath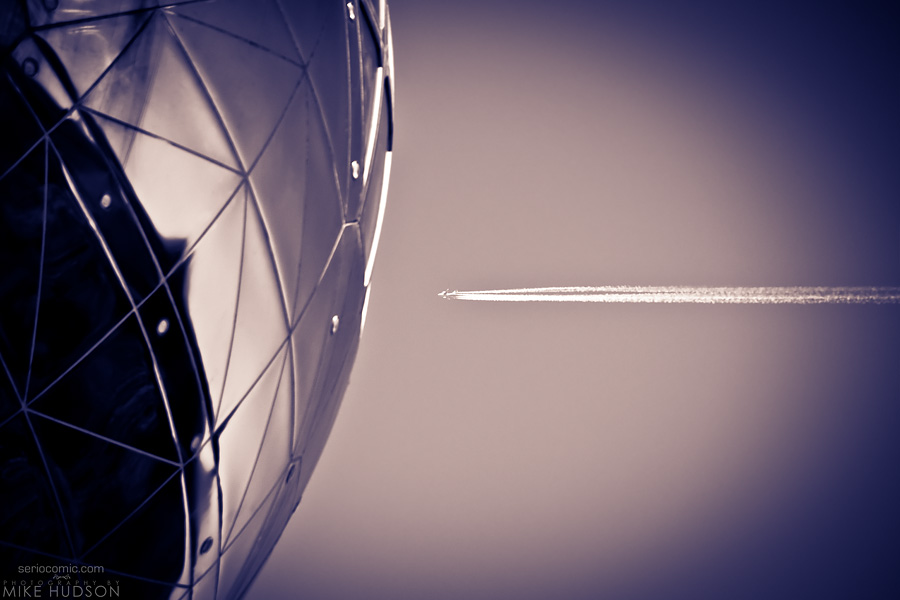 Published June 21, 2011.
In an ancient city such as Brussels, I never thought the modernist structure of the Atomium had any real appeal, but the pure juxtaposition of this metallic structure against the greenery and history of the city made for an interesting subject to photograph. This shot I let my creative side have a little more of a say.


Number 9: Impressed in Blue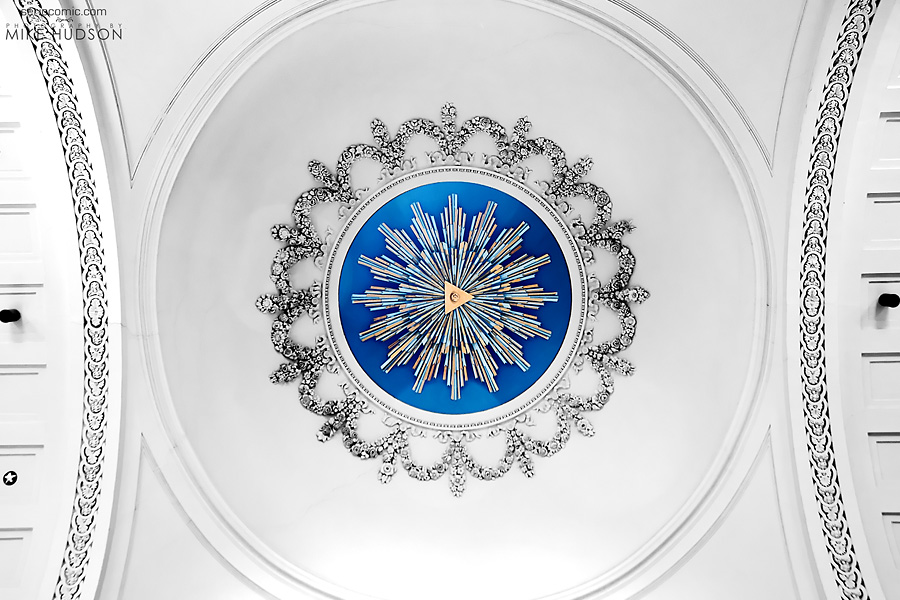 Published August 8, 2011.
One of my favourites simply for it's simplicity and also the effect that was managed with some minor post-processing. This ceiling panel from a museum in Brussels made quite an impact.


Number 8: Glass Sky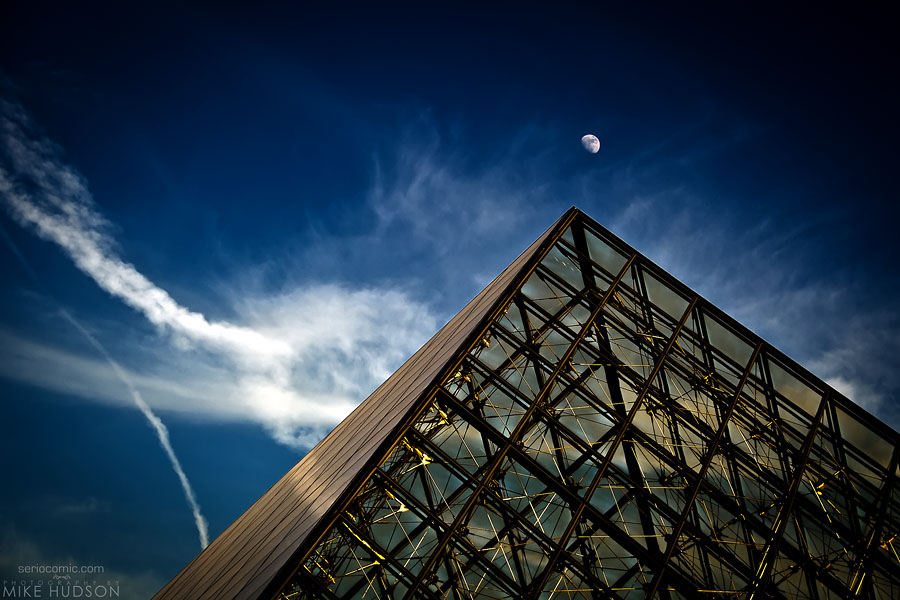 Published October 28, 2011.
Simply being in the right place at the right time makes many a great photo. Being in Paris, at the Louvre, just as the sky was like this with the moon in the background made for a dramatic shot.


Number 7: Seal Snooze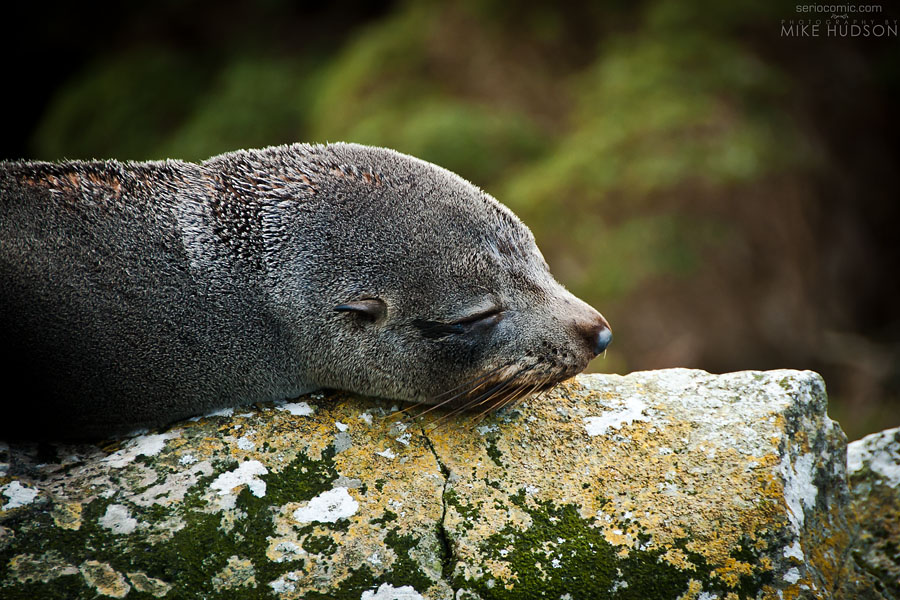 Published December 11, 2011.
There are some cool experiences that, even as a 'photographer', you just become another happy-snapper because of the simple delight of the scene that's infront of you – so that being the case, I was pleased that at least on of my 'happy snaps' turned out OK from this close encounter with cuteness.


Number 6: The Tower


Published May 19, 2011.
Contender for my #1 shot of the year, just because I felt so luck to get such a nice shot of it. The Eiffel Tower featured a lot in my shots from Paris, because even after all of the images I had seen of it before visiting the great city, nothing does it justice like seeing it in person.


Number 5: Small World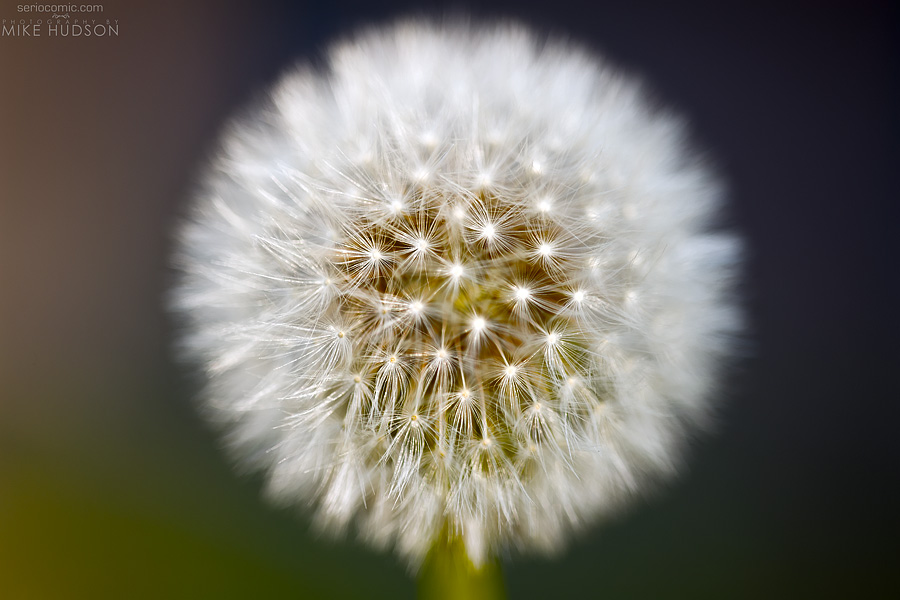 Published April 20, 2011.
Almost certainly my best non-travel shot, this is a simple dandelion flower from the footpath in front of my house. Sometimes the beautiful simplicity (Complexity??) of nature is hard to ignore.


Number 4: Dramatic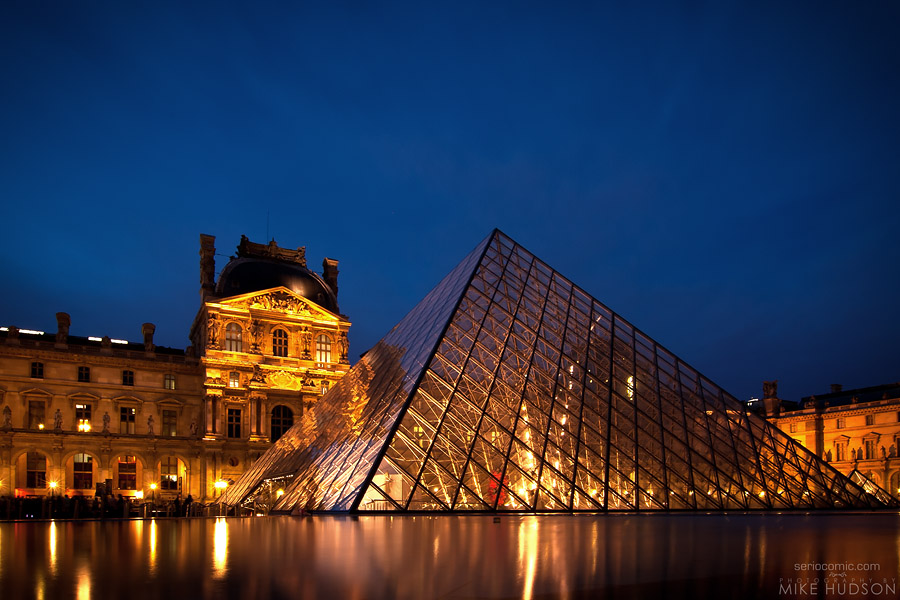 Published November 7, 2011.
This is the one shot I most wanted to take when I got to Paris. The clash of old architecture against the new, both magnificent.


Number 4: Impressionist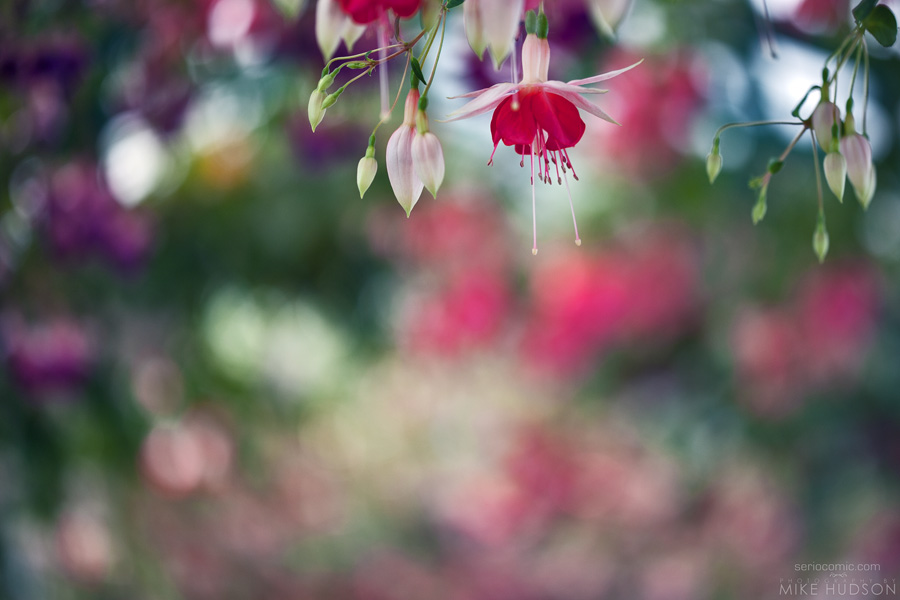 Published August 11, 2011.
I'm always pleased when I get a nice bokeh shot, none more so when I managed to get this beautifully soft floral shot from the Royal Greenhouses of Laeken, in Brussels.


Number 3: Shimmering Siene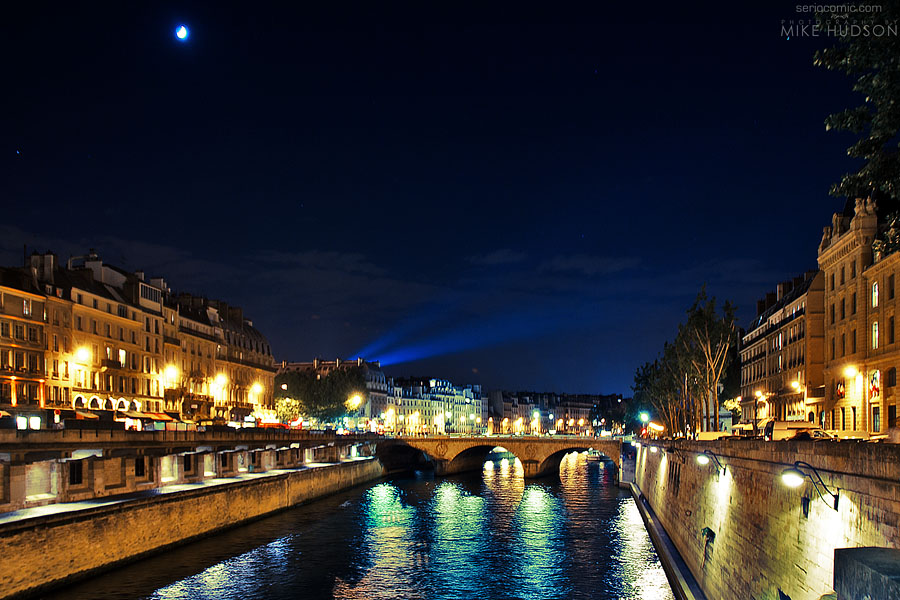 Published August 31, 2011.
I was pleased that this shot turned out the way it did, it captured some of the magic that is Paris, with the semi-painterly effect the city projects, it's one magical place.


Number 2: Rugged Valley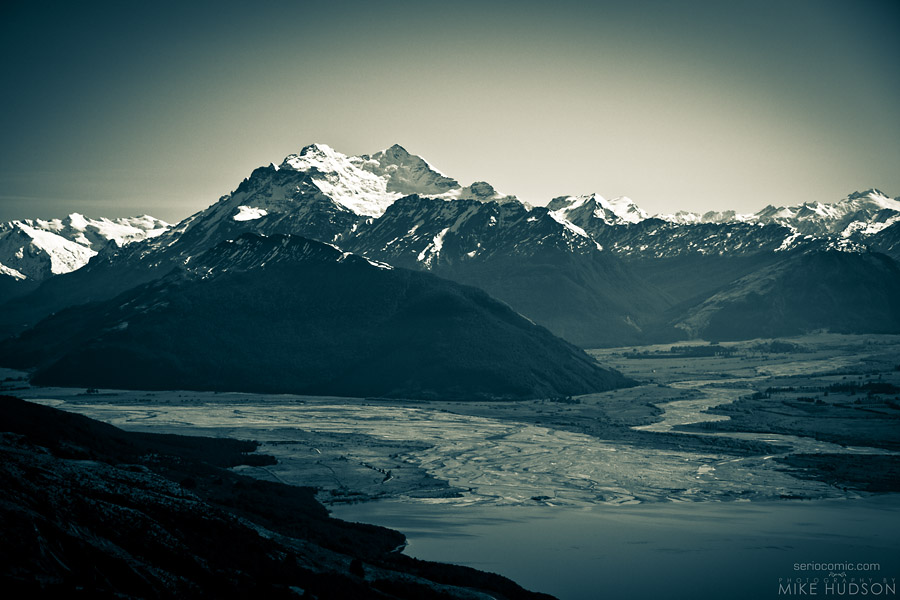 Published December 8, 2011
My favourite monochrome shot of the year, this treatment 'just worked'. Taken during a lucky work trip to a place in New Zealand that i'm ashamed as a New Zealander that I have never visited. With majestic scenery like this there's simply no excuse.


Number 1: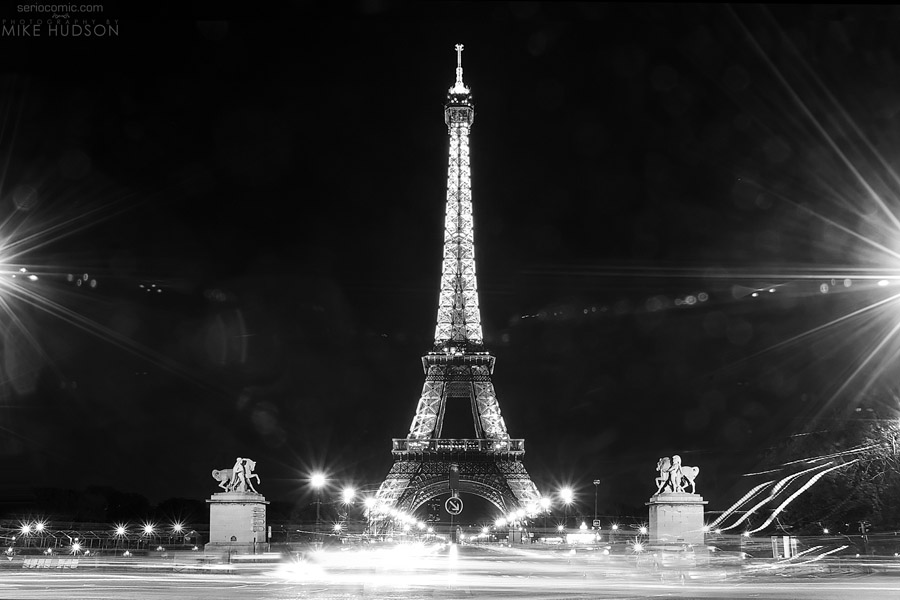 Published December 31, 2011.
While 'The Tower' photo of the Eiffel Tower is the most conventional, it's this more serendipitous shot that captured lighting flare, dust, movement from the traffic, and the perspective that makes it – to me – the better photo, and my number 1 shot of 2011.